Oranos Trading CompanyWe will answer your questions for advice and purchase of goodsRequest a phone callOranos is the guarantor of your businesswho are we?about us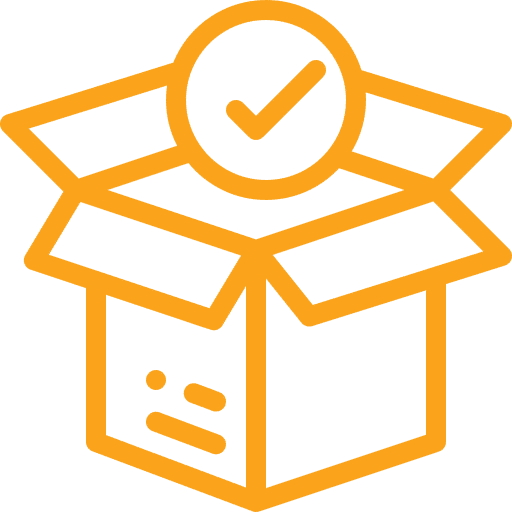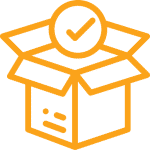 Clearance
Clearance
Clearance of goods is the performance of all customs formalities for the import of goods or the export of goods from / or to the customs of the country.

click here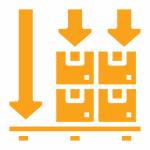 Importation
Importation
Goods that are made or sold domestically or in foreign countries and imported through trade to another country are called imports.

click here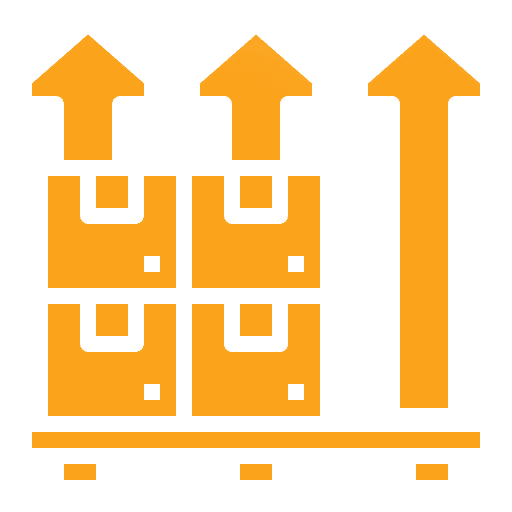 Export of goods
Export of goods
Export of goods in the lexical term means the transfer of goods or sending goods from one place to another, but in the process of trade and commerce activities, the purpose of exporting goods is to leave the customs territory of the country to be sent to other countries.

click here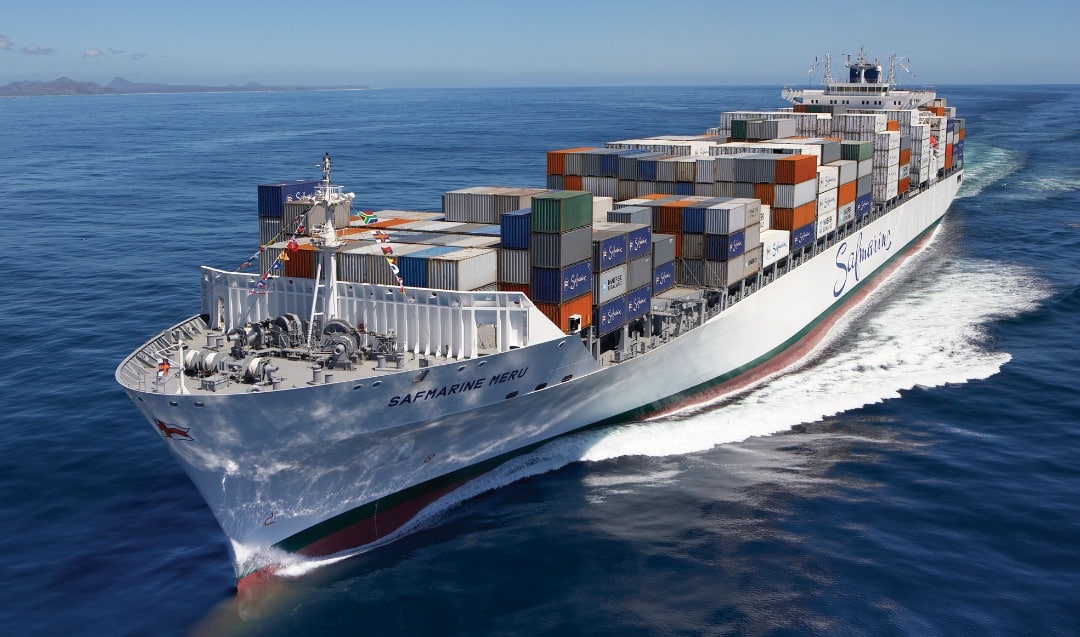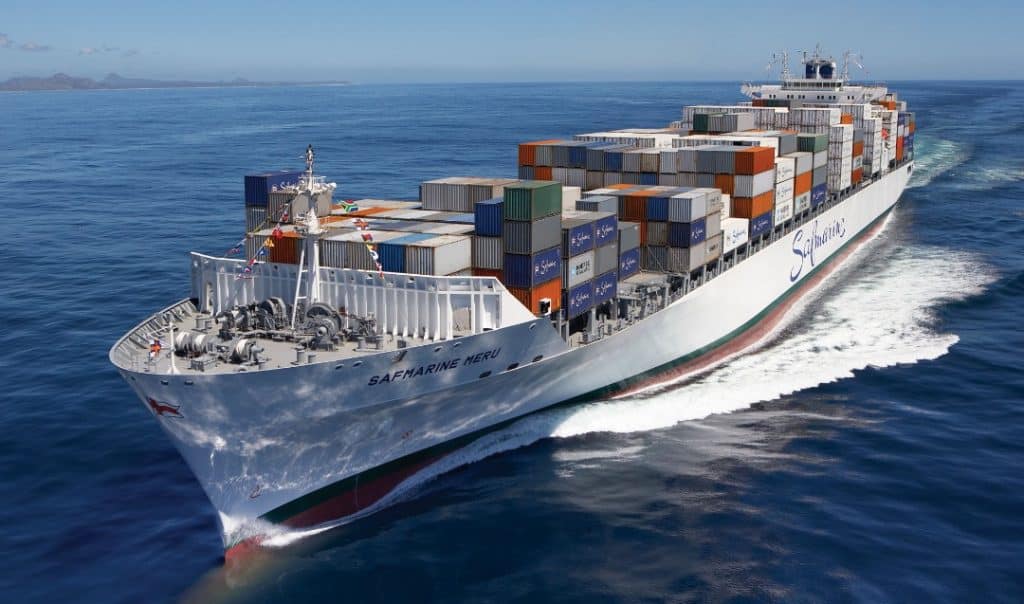 our services
Clearance of sample or non-commercial goods at all customs
Obtaining the necessary licenses from organizations
Follow-up of value and tariff files in Iranian customs
Allocating currency in exchange
Clearance of goods from the country's customs
Strip container goods
Determining tariffs and value of goods
Obtaining an order registration license
Business consulting
Commodity insurance services
why U.S
Uranus Commercial Trading Company with many years of brilliant experience in the field of import, export, clearance and transportation of goods as well as domestic and foreign commercial services in all customs of the country with experienced staff in the field of trade, to provide the best commercial services at your service. is.
It should be noted that all business services are provided by presenting the economic code, value added certificate and official sales invoice.
Contact us for any advice and purchase of goods.